The Company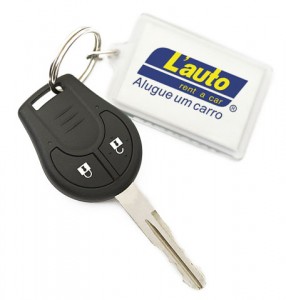 L'AUTO has been in the Rio Grande do Sul car rental market for 15 years, turning your stay in Natal into moments of comfort and fun.
Here you have top-line cars, domestic and imported both, and in perfect use and safety conditions available to you.
Our cars are distributed in groups, with the most diverse characteristics to meet your needs. There are two and four door sports, executive, and compact cars, equipped with air conditioning and power steering, in addition to other features you may pick from.
Outsource your car fleet via L'AUTO. We prioritize your company's operations. There are special packages and vehicles set aside to serve your customers and speed-up your services.
Pick the car you want and make your reservation over the phone or the Internet. We will drop the car off for you.
Count on our experience.
L'AUTO. Ease and convenience in renting cars that you will find nowhere else.